Do you love a good cause?
                                                             Then join us at the 7th annual

                        This is probably the most fun event we take part in all year, AND it's for an awesome cause:
This is a New York City worthy runway being walked by gorgeous local models who have been dressed by the best stores in our area (meaning all that great fashion can be yours without leaving the area!).  Sip champagne & taste chocolates while you watch the show, enjoy the music, and of course, help provide a life-changing  experience for young adults in need.  The show is from 2-4 p.m. 
All proceeds from the show support the Global Understanding workshop at Delaware Technical & Community College AND help provide valuable study abroad scholarships to deserving students in our community who otherwise would miss out on a life-changing experience.  Find out more & purchase your tickets by clicking here.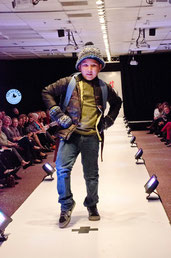 We're SO excited to be dressing 8 amazing models for the show this year.  These kids rocked the runway last year & will do the same this year.  You don't want to miss it!  
For all the pictures of our awesome models last year, click here!  Or check this year's pictures here and behind the scenes shots here.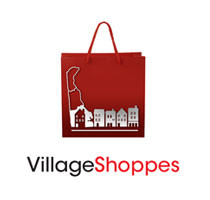 Before the show: SHOP!
Join us from 9-2 before the show & get your Christmas shopping done while supporting local stores and restaurants!  Kids can meet Santa & men can lounge in the man cave.  The Lilypad will be on site with lots of great gift items for all the kids on your list! Find out more here.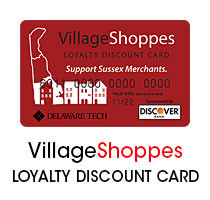 Purchase a card for $25 and receive great discounts all year long at local businesses!  Click here for more info.